Aiden Sagala, 21, of Auckland in April 2020. Sagala died after drinking beer allegedley contaminated with methamphetamine. Photo / Supplied
By The NZ Herald
The heartbroken parents of a young man whose death is being investigated after drinking meth-laced beer say they cannot accept he has gone and a person with no love has robbed them of their child.
Aiden Sagala has been identified as the young man who died on March 7 in Auckland City Hospital.
His name was initially suppressed due to the ongoing investigation and because his family asked that his name not be published.
That has since been lifted after his family advised that they now wish for their son and brother's name to be published publicly.
A police probe is underway over the possible link between his death and a can of beer contaminated with methamphetamine.
It follows a public warning about a shipment of Honey Bear House Beer with a risk the cans could be contaminated with the class A drug.
At the young man's funeral last week, his mother and father spoke about how the events of the past fortnight had left them heartbroken.
Earlier in the month his mother had told relatives that while he had been admitted to hospital for treatment, he was "fine".
Five days later he was dead.
A mother's pain: 'He was my whole heart'
"I'm shocked at the person with no love who did this to my child. I'm shocked. Forgive, but can't forget," she said.
His father addressed his workmates bluntly declaring: "I blame you".
The couple spoke lovingly about a cherished child born to another set of parents in the extended family, but raised here as their own son, who would put his New Zealand-based parents' needs first.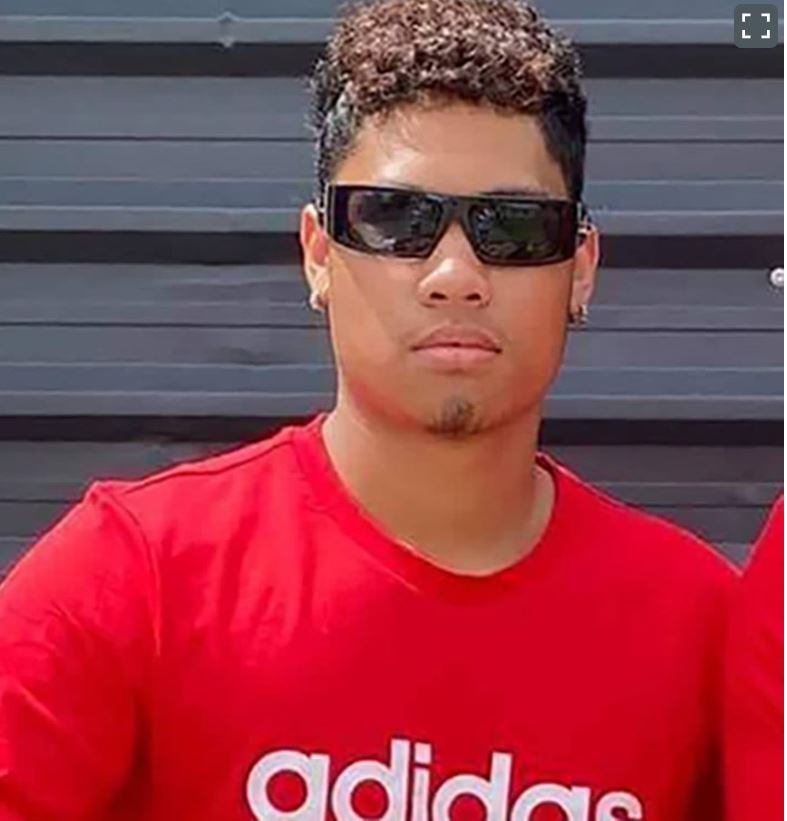 Aiden Sagala. Photo / Supplied
His mother said he arrived in New Zealand, from Samoa, with his parents when he was 3 years old.
She and her husband sponsored the child's family. But after an incident that resulted in the boy's father being sent back to his home country, they discovered the child would have to leave as well.
A cherished son
"From their arrival, I looked after him as my own son. I went and took him to school. He didn't have any papers but the principal accepted him and so he went to school."
"As he grew up, he knew of his mother and father, but ... he saw that we were the ones who looked after him."
Her son travelled back overseas while official immigration paperwork was sorted.
"I'm thankful to God that he was only in Samoa for one year before I brought him back. Because my children do not have a brother.
"When he finally came back, he was my whole heart. I spoilt him a lot," she said, looking down, brushing her hand over her son's casket.
His mother said he grew up in Wellington and the family had only celebrated his 21st birthday last year.
It is understood Sagala had recently started living in Auckland, where he had found a job.
She said her son was always willing to help her without question and would respond to her requests with a smile.
"This is my right-hand man. I don't accept his death.
"God gave him to us. Even though I didn't give birth to him, I treated him like I did."
Sagala's father said his son had achieved so much, completing NCEA level 3 and wanting to pursue a career in the army.
"In my dreams, I wanted this young man to be famous in this family," the grieving dad told those gathered at the intimate service.
"He was a very gifted and talented young boy. I am proud of him, so proud of him.
"It's very hard for me to accept my son's passing."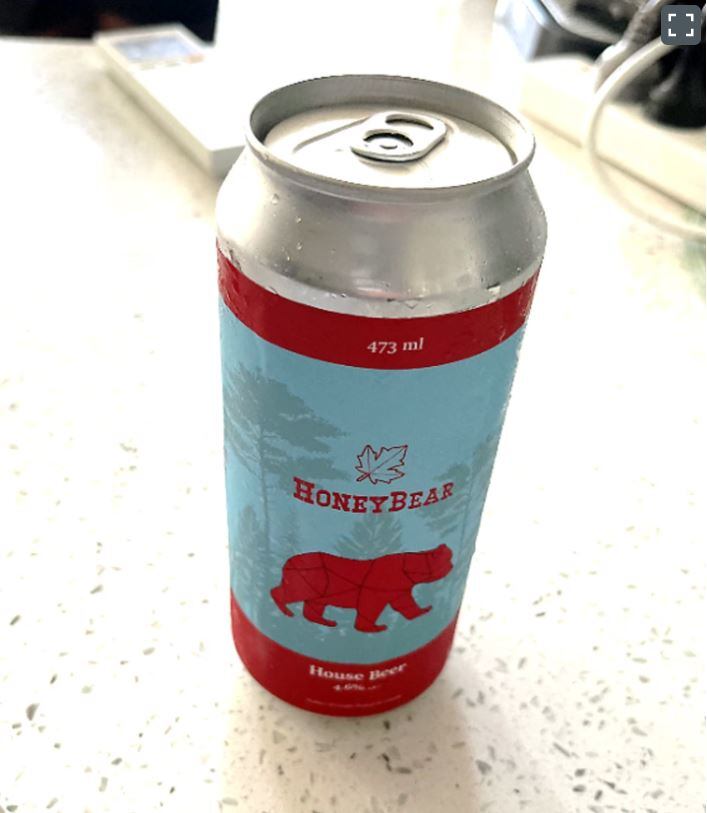 The specific beer is called 'Honey Bear House Beer' and is packaged in a distinctive blue and red aluminium can. Photo / NZ police
He described his relationship with his son as "very close", with the pair discussing everything in life.
The father had also warned him to never do anything stupid behind his back - because he knew how to find out.
"My son said: ' Yes dad, I love you'."
Police last week confirmed they were conducting inquiries on behalf of the Coroner and were limited to what they could say because of the then suppression order.
"It is important to emphasise that our inquiries are still in the early stages, with further pathology tests and results still pending."
Police said the man was not involved in importing or distributing the contaminated beer "in any way".
"We are conscious that at the very heart of this matter is a man's family who are grieving the loss of a loved one. As such police strongly advise against any speculation around the circumstances or the victim in this case."
On Friday police remained at the site where multiple pallets of beer cans potentially laced with methamphetamine were seized 24 hours earlier.
At least a dozen officers had been seen at the small warehouse on Ryan Pl, Manukau as part of the investigation with the area cordoned area off.