Act Leader David Seymour has spoken of his upbringing, his whakapapa, his 'Māoriness' as well as that Treaty referendum which has been highlighted since coalition talks began with National and New Zealand First.
In an interview with E-Tangata, Seymour opens up about his past, his future and the foundation document of Aotearoa, the Treaty of Waitangi.
Speaking to Radio Waatea Breakfast host Dale Husband, Seymour said he was brought up in a loving whānau along with his two brothers.
"My mum unfortunately is no longer with us. She died in 2007. My dad still lives in Whangārei. One of my brothers just returned there, and the other one lives in Tauranga. Our wider family is mostly in the north, or Auckland, and some are in Australia," Seymour said in the interview.
"My dad's family, who are mainly English, settled in the Manawatū early last century. My dad grew up there, in Feilding.
"My mum's family were a mix of the McKays and the Faithfuls. My maternal grandmother's McKay family came to New Zealand at the beginning of the last century. They arrived in Gisborne in about 1907. And the Faithfuls, on my mum's dad's side, lived in the Dargaville area.
"The Faithfuls were related to descendants of Maraea Te Inutoto from Waimate North. She was a high-status member of Ngāti Rehia. We understand that she and her husband Stephen Wrathall settled near Taipa. She's my great-great-great-grandmother. That's my Māori whakapapa."
Seymour's parents met in Trentham in the late 1970s where his mum (Victoria) was studying to be a pharmacist, and his father was a cadet with the New Zealand Electricity Department. They settled in Palmerston North and eventually moved back to whānau in the North.
"I went to a school [Raumanga Middle School] where probably most of the students were Māori — and I grew up in Northland, which has a higher proportion of Māori than most other parts of the country. So, I was at ease in a Māori world, or at least in a mixed Māori and Pākehā world," he said.
"I went to a decile 1 intermediate, Whangarei Intermediate School, then to a decile 10 high school, Auckland Grammar. I boarded at Tibbs House, a Grammar hostel. Then, I studied arts, philosophy, and electrical engineering at the University of Auckland before I did my OE in Canada for five years in my 20s," Seymour told E-Tangata.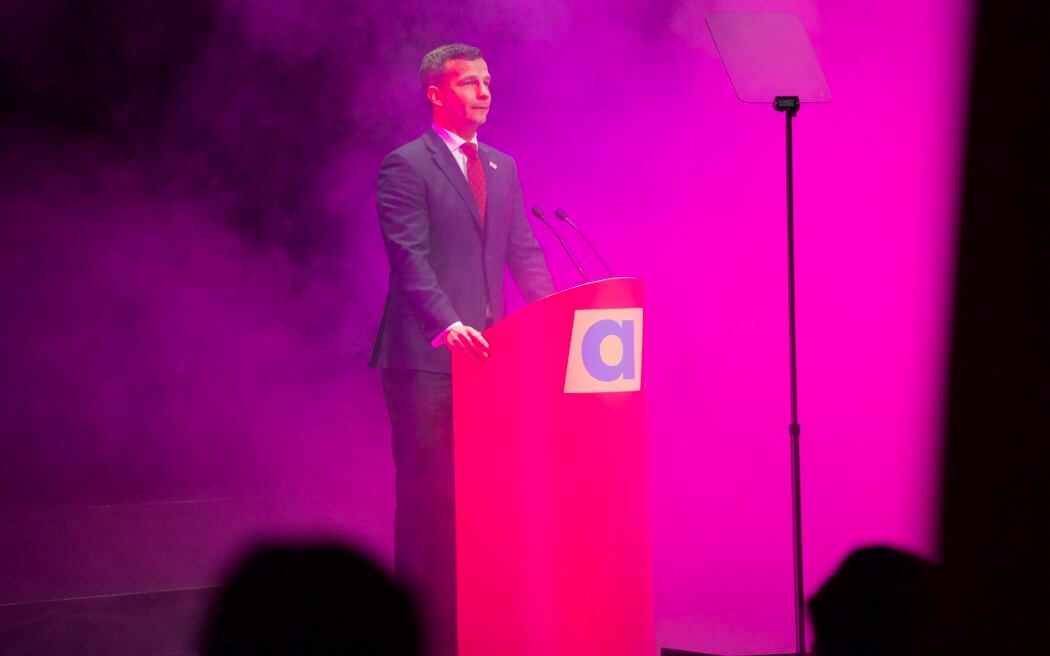 Seymour said because he was not a Māori who frequented marae, that did not make him any less a Māori.
"There are always people who say I'm not a proper Māori because I don't go to a marae. The way I look at it, some people have a religious faith but don't necessarily go to church every Sunday. And I don't think it's right to tell people they're wrong about their identity because they don't live it the same way that you do. I think we need to be a bit more accepting of people, and a bit more accepting of difference.
"I did notice that Māori, on average, are disadvantaged. But I'll make a couple of points. One is that it's not only Māori who are disadvantaged. There are also non-Māori who are disadvantaged economically and socially. And some people live with a disability that makes their life harder for them.
"And the second is that not all Māori are disadvantaged. Growing up in Northland, I'd see Māori who were extremely successful and don't face much disadvantage at all.
"When people say Māori are disadvantaged, that does a disservice to non-Māori who face the same challenges. So, I don't think we should be looking at disadvantages and categorising people according to race.
"The number one thing that I'm opposed to is the thinking that there's a Māori world or a Māori way of thinking. Well, for some people there might be, but it doesn't make you any less Māori if you don't subscribe to that worldview. And it's not helpful if your true commitment is to address disadvantage for all people. Disadvantage and Māori are not one and the same."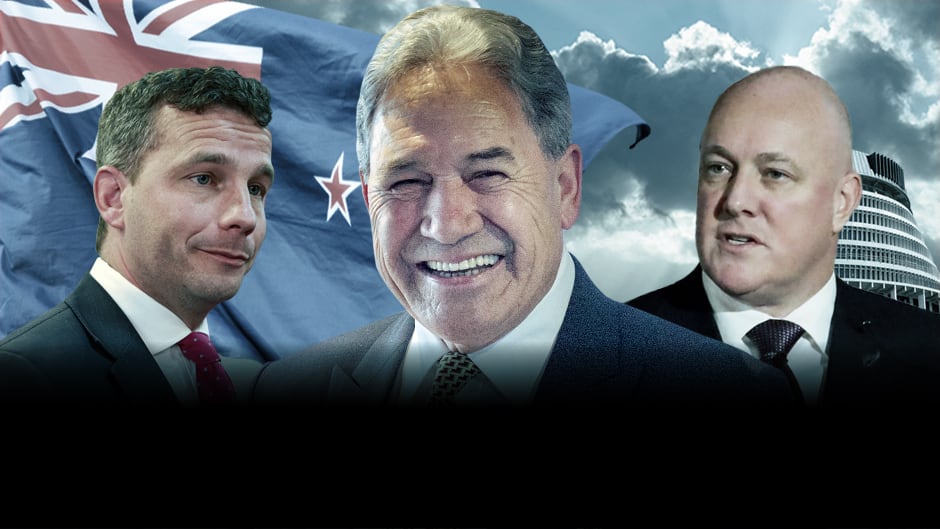 On the Treaty, Seymour continued: "Well, clearly the Treaty has been breached, and the most obvious are the breaches of Article 2. People lost their rangatiratanga and their land. And the Treaty settlement process, though imperfect, has been a very good attempt to mend the obvious breaches.
"There's a wider question of what role the chiefs thought they'd have in the government of New Zealand. Some people may argue that they thought they'd have Queen Victoria as the new paramount chief of New Zealand.
"I think we need to place more weight on Article 3, which said that all people, not just Māori, would have the same rights and duties.
"There's a group of people who don't want to have that debate, because they're quite happy with the way that the courts and the Waitangi Tribunal and the public service have interpreted the Treaty over the past 40 years.
"New Zealand does need to have that debate, because the way the Treaty is currently interpreted is increasingly divisive — and I agree with Dame Anne Salmond who says that the Treaty would never have required the public sector to be split down the middle, and co-governed by two races.
"That debate needs to occur, even though there are some people who don't want it exposed to any sunlight."
On personal notes, Seymour said he keeps his love life "very private" and though he took te reo Māori lessons and guitar lessons, he admits he sucks at both.
"I started taking guitar lessons in 1993. I've just celebrated 30 years of being completely hopeless at playing that instrument. I just don't have a musical ear. But I've still got a guitar in my living room because hope springs eternal."
To read the full article, go to: https://e-tangata.co.nz/korero/a-korero-with-david-seymour