Source / File
Prime Minister Chris Hipkins and deputy Carmel Sepuloni have been welcomed to Waitangi at a pōwhiri for politicians on Sunday.
Opposition leader Chris Luxon and ACT Party leader David Seymour - seated alongside the Green Party's Teanau Tuiono - were among a group of about 100 political representatives who gathered for the formal welcome at Te Tii Marae.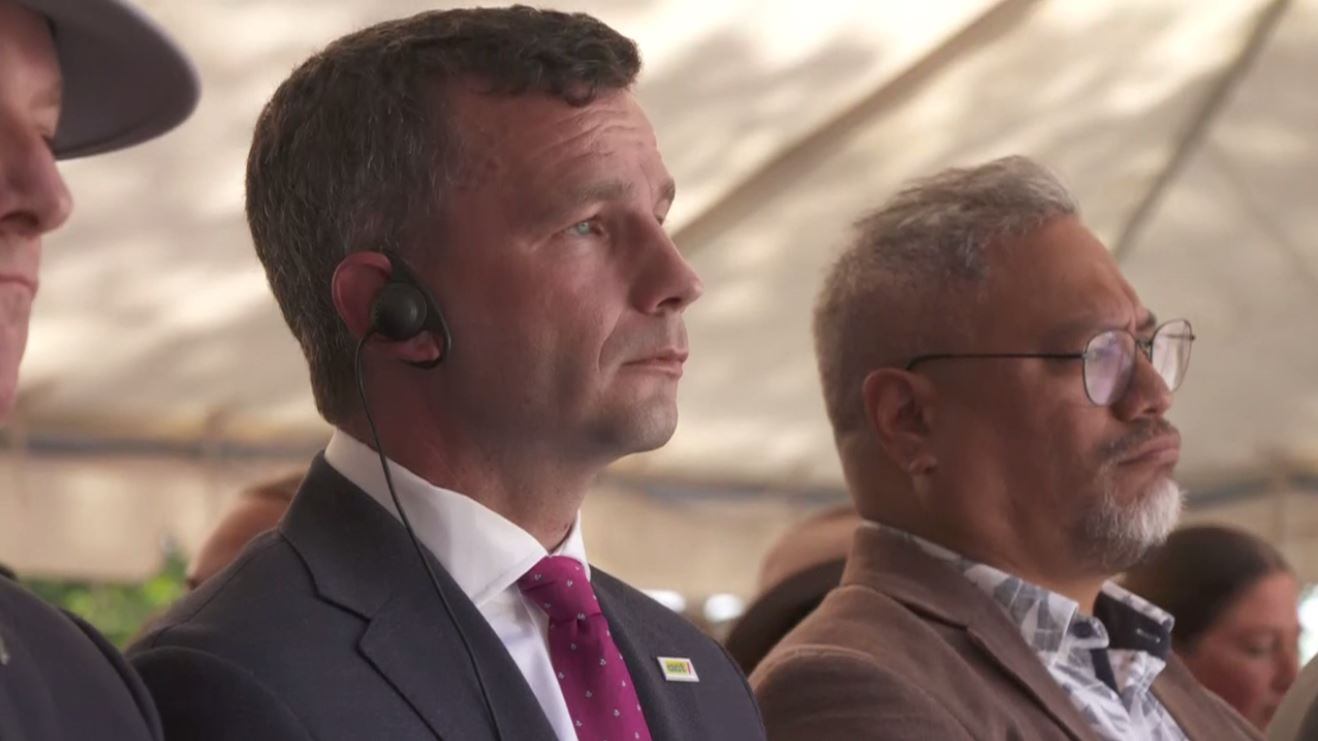 Photo / File
Deputy Prime Minister Carmel Sepuloni, new minister Willow-Jean Prime, Dame Naida Glavish and Green's co-leader Marama Davidson sat close by each other, while NZ First's Winston Peters and Shane Jones were a notable presence among the welcoming group as the party looks to gather its resources for another tilt at parliament.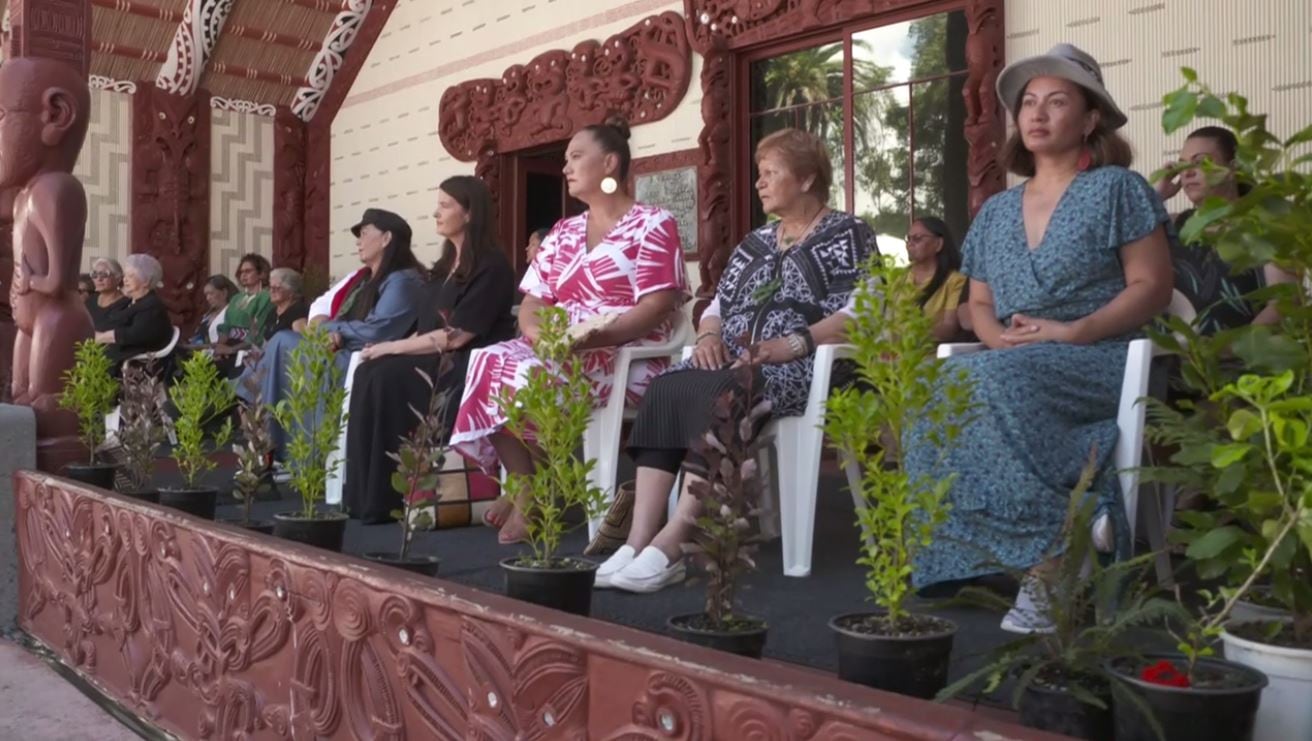 Photo / File
After a brief mihi in te reo, Prime Minister Chris Hipkins spoke, describing during his kōrero the anxiety he experienced as he approached his first Waitangi Day 15 years ago, an NZ Herald report says.
He said none of those concerns had played out and there had been no need to be fearful. It was a sentiment that drew approval from those welcoming the politicians.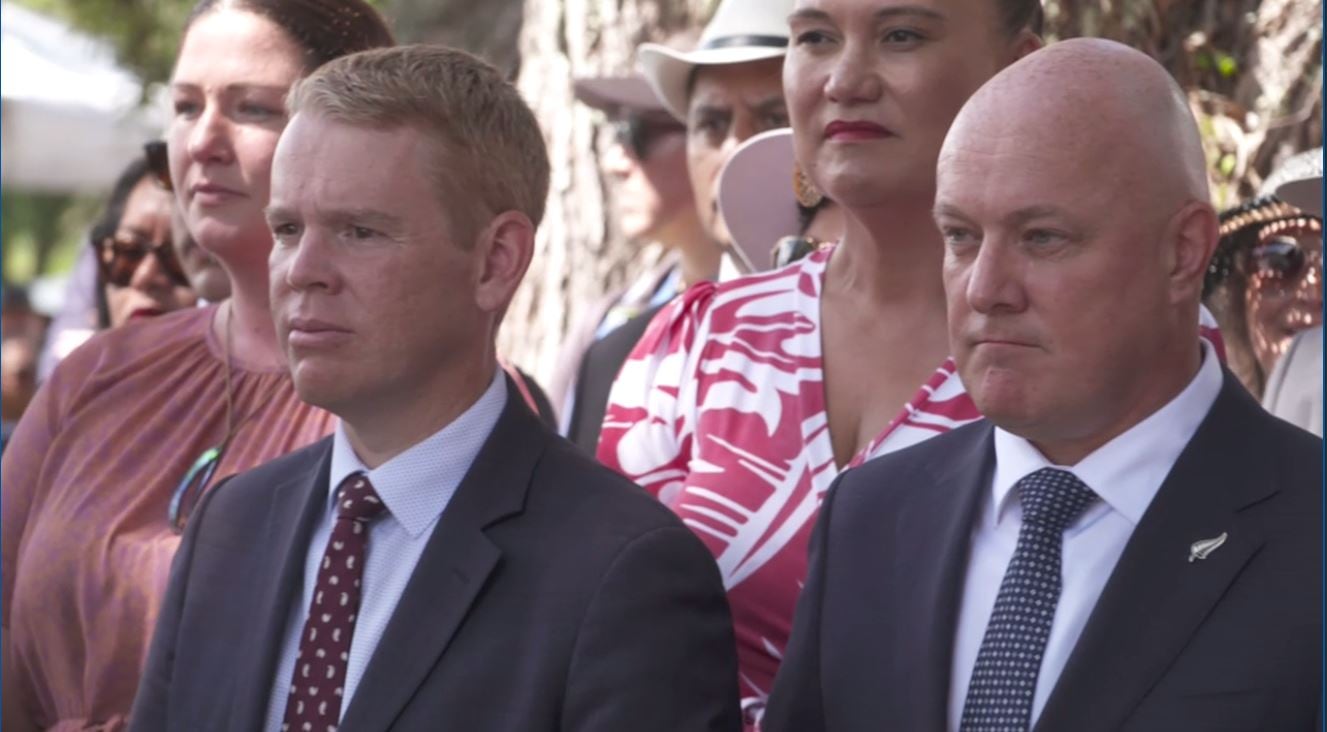 Photo / File
National leader Chris Luxon, during his address, said most New Zealanders supported the settlement of historic grievances by Māori and said he "would hope" these could be finalised by all iwi by 2030.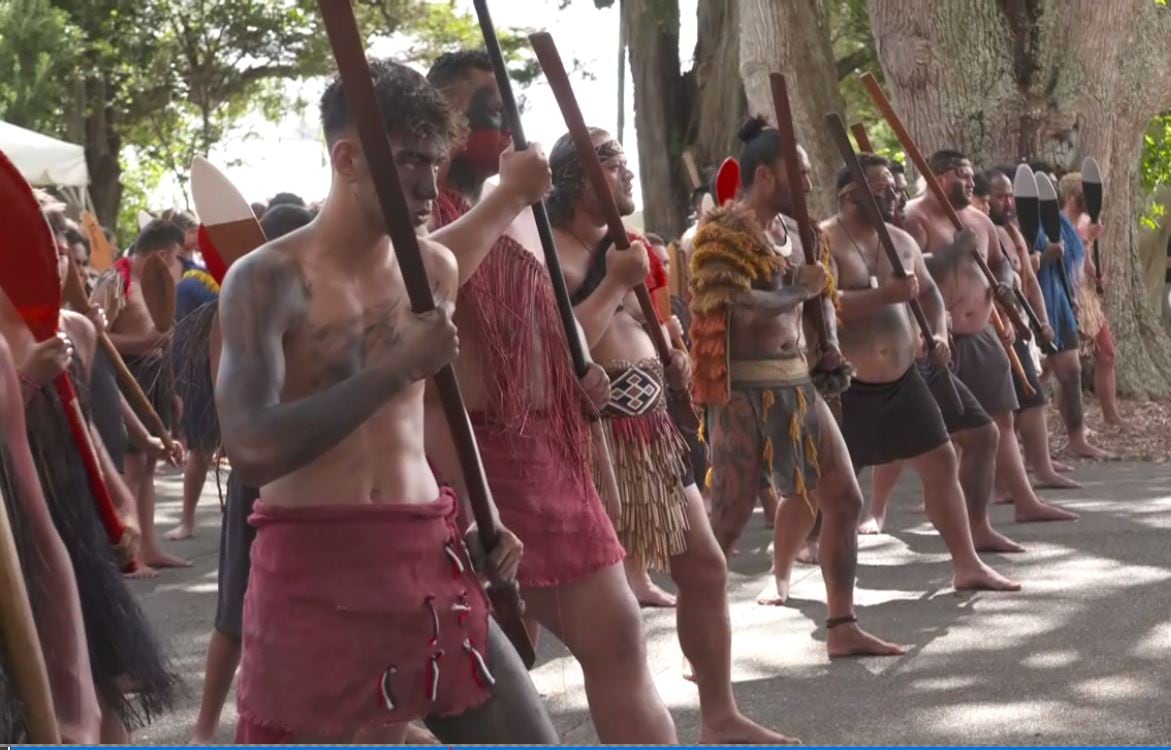 Photo / File