Photo / File
By Katie Doyle for Stuff
The kaiwhakahaere for the New Zealand Nurses Organisation has described the racist system Māori nurses face in Aotearoa.
Kerri Nuku was part of a hauora panel discussion at Te Tii Marae, delivering a powerful kōrero about her time in the profession, fighting against discrimination for future nursing generations.
During her speech, Nuku talked about the struggle to close pay gaps between nurses working for Māori hauora providers and their district health board counterparts.
She acknowledged the ongoing support she received from the late Moana Jackson and lawyer Annette Sykes. It was support that would lead Nuku and others to lodge a claim that would form part of Wai 2575, she said.
It was something easier said than done.
"When you have to get nurses up there to give evidence against their employers and against the Crown, that's when they become heavy breathers," said Nuku.
"This is really difficult. This is not something that we choose to do. We choose to be at the bedside. We choose to try and support whānau."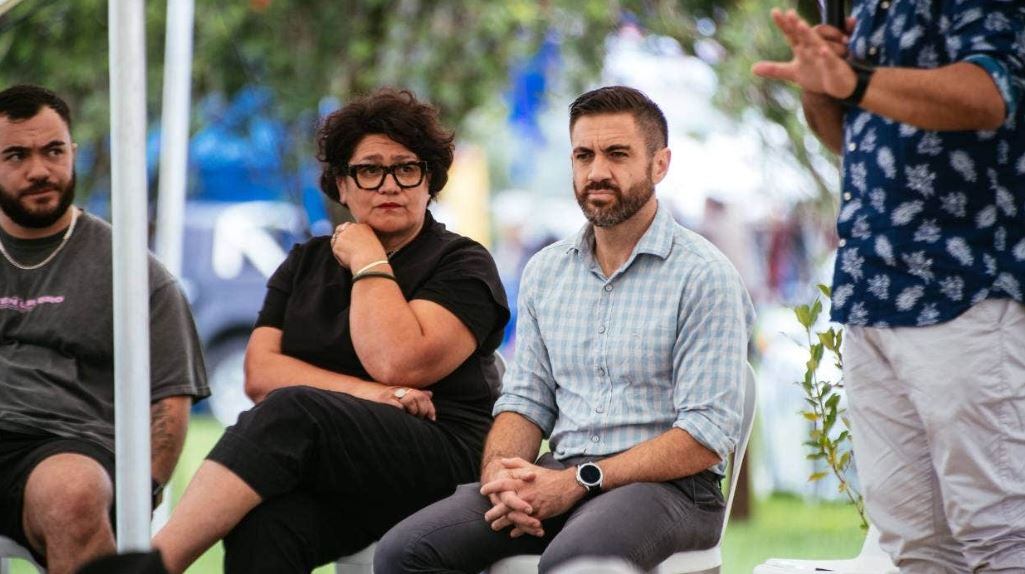 Kerri Nuku, centre, appeared as part of a hauora panel at Te Tii Marae in Waitangi. Photo: Abigail Dougherty / Stuff
But giving evidence about the gross inequities in pay, treatment and language used ended up becoming hugely significant, she told the forum tent.
It was not an easy road, with some nurses being told they could not meet with health ministers if they brought up pay gaps.
"And then we have to think creatively because we don't want to miss an opportunity. These opportunities to speak to health ministers don't come around freely," Nuku said.
Later in her kōrero, Nuku spoke of the difficulty Māori nurses faced, knowing they worked in systems that were inherently racist.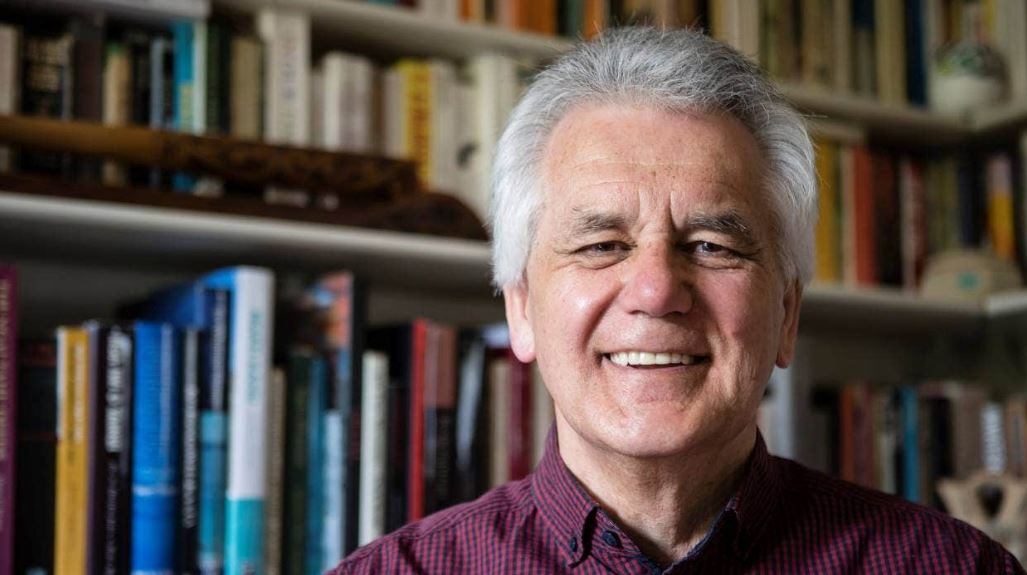 Nuku acknowledged the support she received from the late Moana Jackson. Photo: Abigail Dougherty / Stuff
"Covid-19 hit our shores in 2020. When the Wai 2575 report came out, Māori were more likely to be mistreated and underserved, dying younger, less access to services – the list goes on. People were calling this a humanitarian crisis for Māori. Humanitarian crisis.
"In 2020 when Covid hit our shores … how quickly did we go into a level four? Go hard, go fast.
"Our people, before that, were still dying hard and fast. We never responded until Pākehā were getting hurt…"
It was only until Pākehā became scared of Covid affecting their lives that Aotearoa responded strongly to the pandemic, Nuku said.
"The dilemma for many Māori nurses is, we work within systems that we know are racist."
Nuku ended her kōrero by calling for increased cultural competency among nurses within Aotearoa, which she said had been watered down.
She also said Māori wanted to know how they were going to be trusted to run a health system that was authentically Māori.
While Māori supported the latest round of health reforms, agencies were still agents of the Crown whether they were called Te Aka Whai Ora or Te Whatu Ora.
"Where is their authenticity, that is hapū run, going to if we still have to be answerable to somebody that continues to embed policies that perpetuate inequities for our people?"