Dale Stephens, the National Party's Christchurch Central candidate, says his party might decide to keep some elements of co-governance, if elected next month.
National, along with Te Pāti Māori, signed the UN Declaration on the Rights of Indigenous Peoples (UNDRIP) which introduced co-governance in April 2010. This signing set the stage for the contentious He Puapua report, which Labour later incorporated into initiatives like the Three Waters reforms, amid sharp criticism from National.
Stephens says that the term "co-governance" has been misappropriated in recent years, and that it is important to have a clear definition of what it means.
He says that National's Māori MPs have experience working with Māori, and that they will fight to keep elements of co-governance in place.
"The first thing the likes of Tama [Potaka] and myself will need to be doing is getting the definitions very clear," Stephens told Waatea today.
"Chris Finlayson (former National Treaty of Waitangi negotiations minister) brought through co-management principles for the use and management and sharing of natural resources," he said.
"Somehow they have moved that from being co-management to co-governance," Stephens said.
National's Māori caucus may have more than its own MPs to contend with over the co-governance kōrero.
Coalition partner ACT earlier this week renewed calls for public consultation and a referendum on the principles of Te Tiriti o Waitangi, saying co-governance has never been properly debated in New Zealand.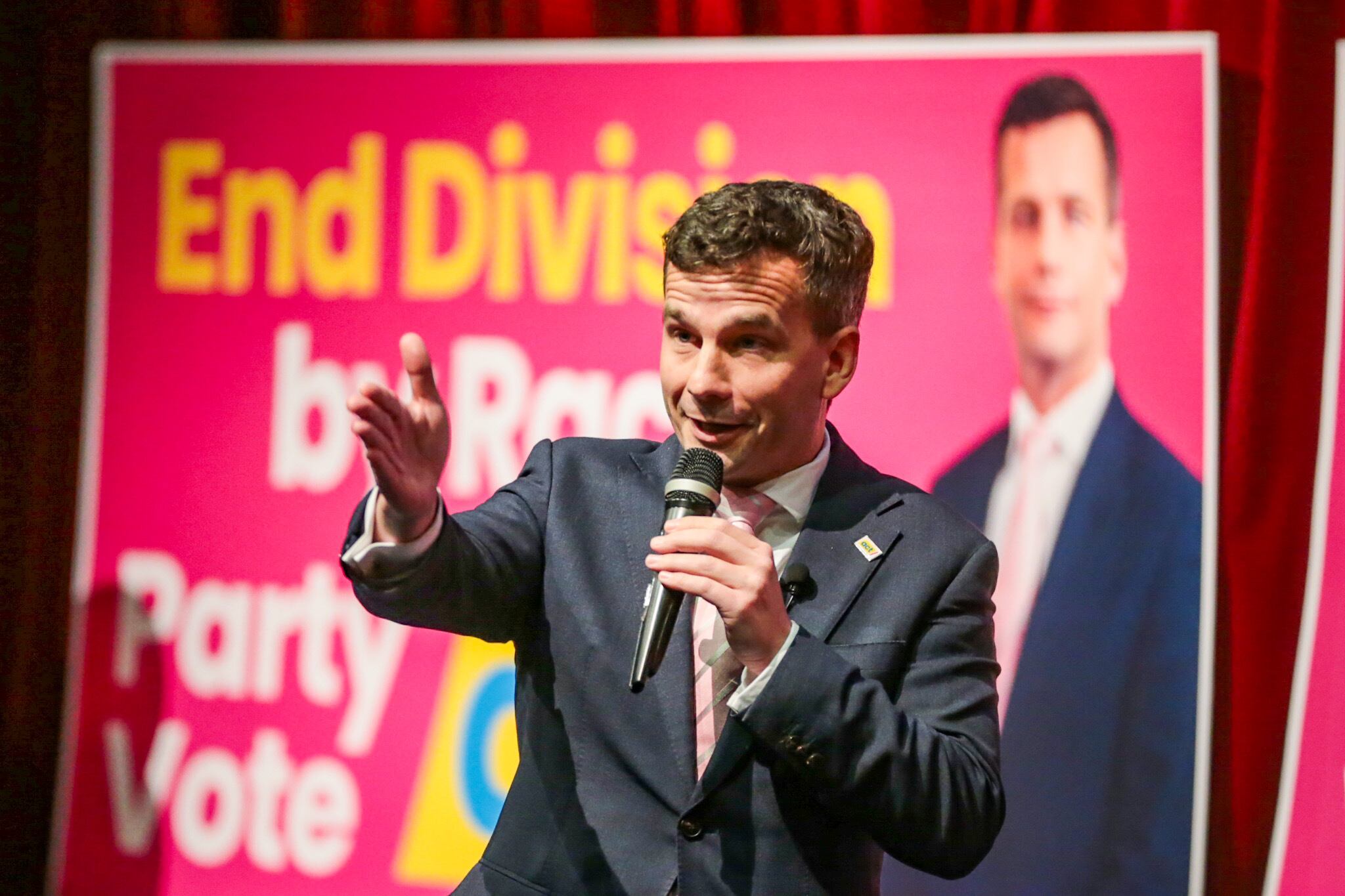 While Seymour expressed support for Treaty settlements and article two rights, he made it clear ACT opposes the idea of separate governance structures, such as a separate Māori health authority or dual governance in certain areas like science and water infrastructure.
"I think, at some point, you're a human being born into this country with the same rights and duties as all others, with past wrongs put right and one 5,000,000th of the opportunity to go forward," Seymour told Moana Maniapoto Monday.
Opinion polls suggest National leader Chris Luxon will need Act's support, and potentially NZ First's Winston Peters, to form a government.
With 49 parliamentary seats projected for National, Dale Stephens, ranked 29th on their list, looks more or less a sure thing to secure a seat in Parliament.