Photo credit: Kate MacPherson / Stuff
Business leader Johnny McGregor (Te Ātiawa, Ngāti Rārua) is replacing recent New Year honours recipient Paul Morgan as chair of Wakatū Incorporation in Nelson.
Morgan, who was appointed a Companion of the New Zealand Order of Merit earlier this month, has stepped down for a sabbatical to recognise his long service. He served more than 30 years on the Wakatū board, including 22 years as chair.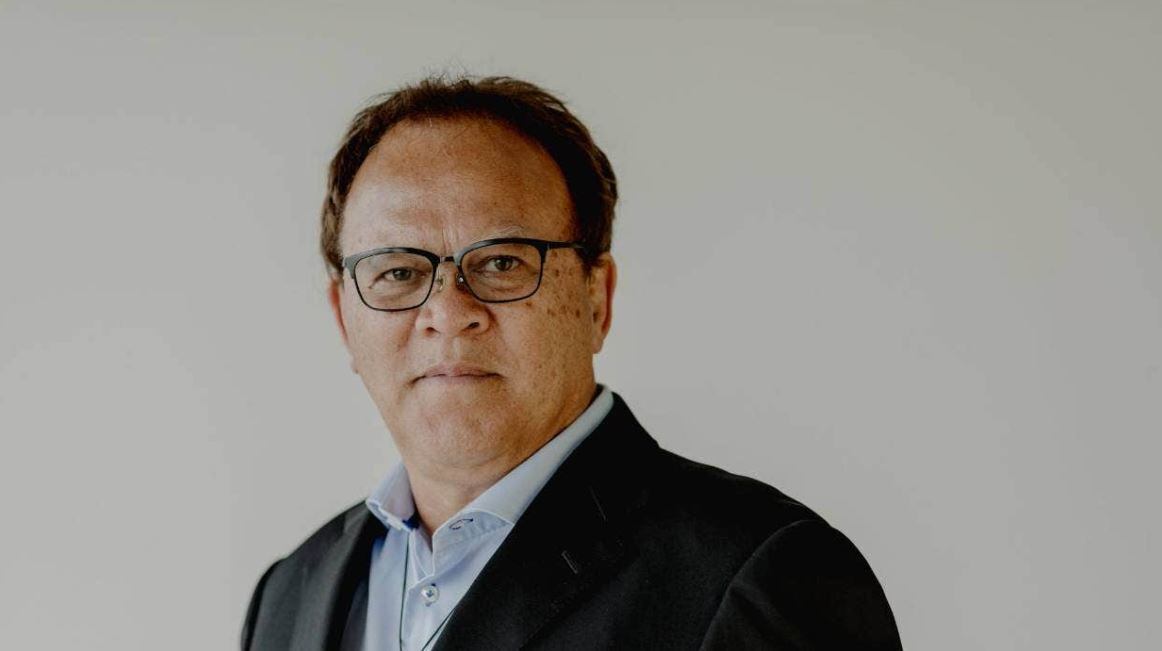 Paul Morgan was Wakatū chair for 22 years.  Photo credit / Stuff
McGregor has served on a range of boards and expert advisory groups, including the World Economic Forum's Trade and Indigenous Programme and the Federation of Māori Authorities.
"Johnny is a respected leader who will bring great energy, leadership and perspective as we advance our 500-year intergenerational plan, Te Pae Tawhiti," says Wakatū chief executive Kerensa Johnston.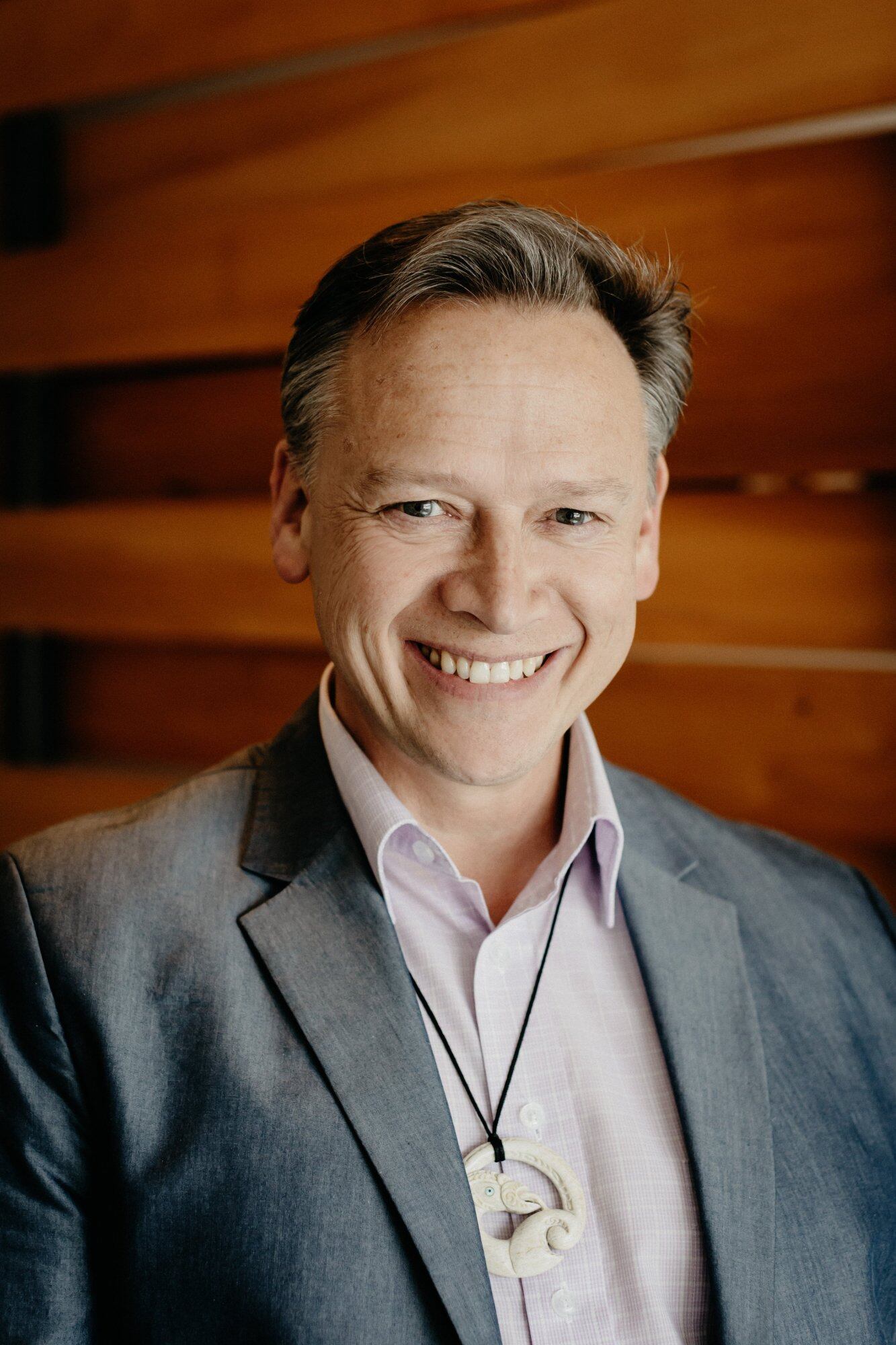 Newly appointed Wakatū chair Johnny McGregor.  Source / Wakatū Incorporation
"It's an important time for Wakatū as we come out of a tough operating environment to embark on a year of transformation, and the board looks forward to working with management to make strategic decisions that continue to prepare us well for the future."
Wakatū has grown from an $11 million asset base in 1977 to a current value of more than $350 million. It manages a diverse portfolio including vineyards, orchards, marine farms and waterspace. Its associated business, Kono NZ, is a food and beverage producer and exporter of premium wine, beer, cider, seafood, fruit and natural fruit bars.
Wakatū has āpproximately 4,000 owners who descend from four iwi: Ngāti Koata, Ngāti Rārua, Ngāti Tama, and Te Ātiawa.