If you ever visit Ratana Pā and are in need of some food, you absolutely shouldn't miss out on buying the renowned Pea Pie chips from the corner shop.
The Taiaroa Shop is affectionately known by te iwi Morehu as Koro Naka's shop.
The Pea Pie chips is made from light and flavourful mushy peas served with a meaty, savoury mince pie and a generous helping of fries.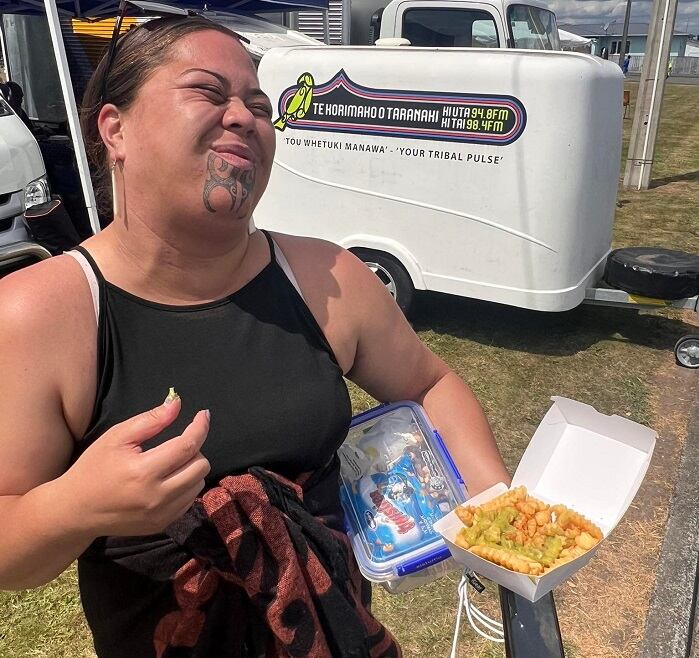 For more than 50 years, the pā and the Hotu whānau have both made this basic dish a tradition.
"It was the first thing we put on the menu. My mother created it in Whanganui because we used to have a pea pie shop in Whanganui, and we always used to go there," Jelly Hotu says.
"That's the first thing they ask for. We have fish beside that but no. We want pea pie chips," she says.