The family and friends of an Aotearoa-born teen have been left heartbroken after the 17-year-old schoolgirl died in her sleep.
Melody Southon was found dead on Tuesday morning in her Melbourne home when she did not wake up for school.
The shocking death of the teen, who her sisters describe as a "beautiful" person and "role model" and others as "bubbly, fun and bright", has left family across Aotearoa and Australia devastated.
Many are wondering how a vibrant girl could have died at such a young age.
The Daily Telegraph says her Australian-based whānau has revealed while there were no underlying health conditions she was not feeling well on Monday but still turned up to class.
During the day those around her sensed she looked sick and tired.
At one point concerned teachers had wanted to call an ambulance but she had refused, her sisters said.
"She probably thought that she would be okay tomorrow," they told news.com.au.
The family are now waiting for a coroner's report to explain why the year 11 student died so unexpectedly.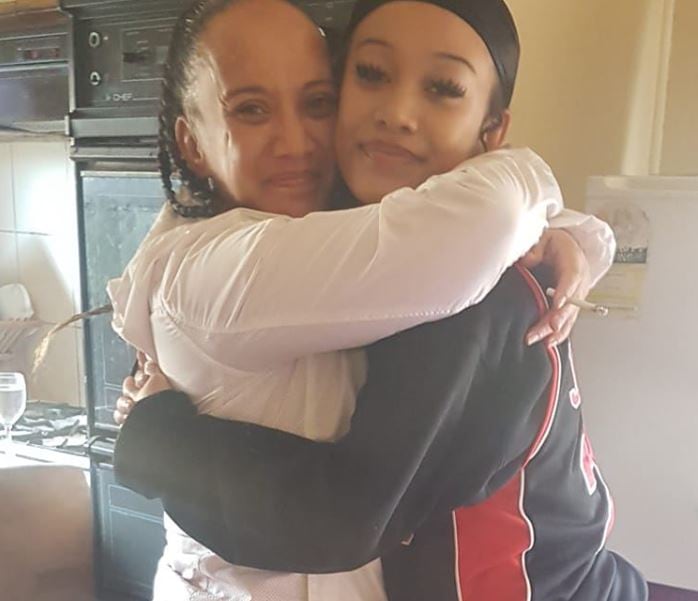 Meanwhile, tributes are being shared online for the teenager who was one of 13 siblings.
"For as long as I live, this life is ours, my sister.
"Until I see you again know that I miss you," grief-stricken sister Monaryelle Southon posted on Facebook.
Another sister Maiyah posted: "Rest in heaven baby sista, in our hearts forever."
Mum Ellen Southon, who hails from Hastings, has shared photos taken with her daughter to mark the tragedy.
"We feel your heart break whānau, and the heaviness of it. We send our virtual hugs to embrace you all as you navigate your way through the coming days ahead and beyond," posted relative Nat Southon.
A mum from Melbourne's southwest where Melody attended school said the death had sent ripples through the community.
"Sending heartfelt condolences to Melody's family and friends. A young life gone way too soon. Melody was in my son Dekklan's class at school. The school community is in shock," posted Debra Tanasiciuc.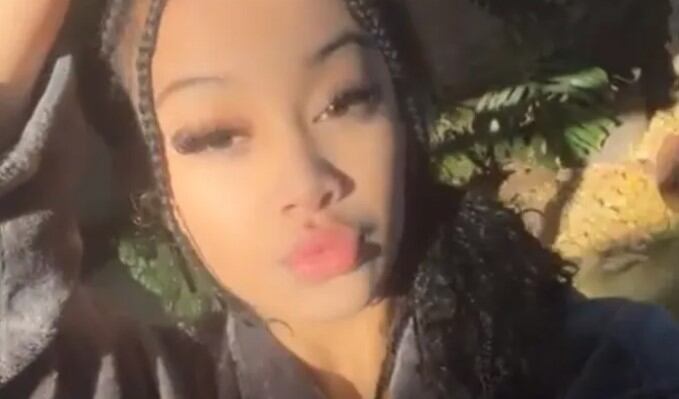 "She was such a lovely girl and had such a beautiful soul," added Shanice Caruso.
A fundraising page has also been started to raise money for a coffin and farewell which is to be held in coming weeks.
"We want our last moments to be perfect and would love to have the opportunity and funds to do so," sister Monaryelle Southon explained.
"She was our baby sister as well as an older sister to 11. We would really appreciate giving the rest of our baby siblings a proper way to say goodbye as it's not something they should be witnessing so soon."
So far just under $8000 has been raised towards funeral costs.
-NZME