This week Shortland Street will chill out the nation with a beautiful rendition of its famous theme song in te reo.
For the first time in its 31 years on air, the Hoterini Huanui (Shortland Street) theme will be a little different.
Waiho i te Toipoto (Let's Stay Together) will be showcased throughout the show during this year's Te Wiki o te Reo Māori.
The new theme was created with the support of Te Māngai Pāho, which funds te reo projects. It is produced by Mahuia Bridgman-Cooper and performed by Pacific soul artist Seth Haapu (Ngāti Porou, Ngāti Tūwharetoa, Te Atihaunui a Pāpārangi), and emerging singer-songwriter Marei (Ngāi Tūhoe/ Ngāpuhi).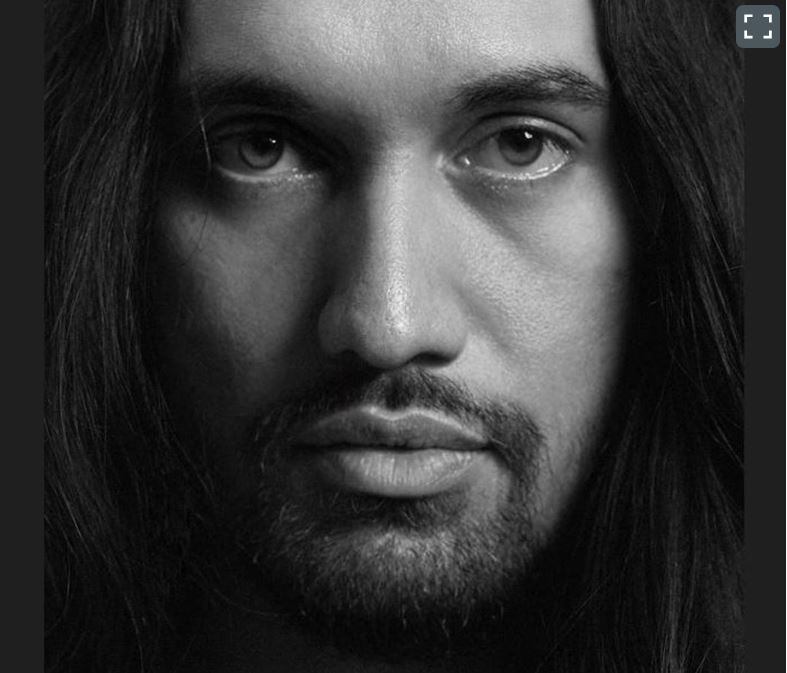 Haapu is a prolific songwriter and producer who creates songs for artists like Sons of Zion, Stan Walker, Maisey Rika and Teeks.
His work extends into film and television, with a catalogue that has surpassed 40 million streams on Spotify alone.
"Shortland Street holds a special place in my childhood memories and in Aotearoa New Zealand's TV history, especially for its Māori representation in healthcare roles," Haapu tells Spy.
"As a doctoral candidate in clinical psychology and musician, I appreciate its contribution to the screen industry and showcasing local talent."
Haapu relished the opportunity to share Te Reo on a platform that embraces NZ's unique cultural identity.
"The lyrics emphasise unity and community, aligning with the whakatauki 'Waiho i te toipoto, kaua i te toiroa' - let us stay close together, not far apart. The lyrics penned by Ngatapa Black embody the essence of a karakia."
In 2018, Haapu received the Kaitito Waiata Māori Autaia (Best Māori Songwriter) award at the 11th annual Waiata Māori Music Awards. His collaboration with Maisey Rika earned him the 2021 APRA Maioha Award. In 2023, songs from his latest record Whai Ora earned nominations for four awards at the Waiata Māori Music Awards.
"Marei is a rising star from a musical lineage, and she brings a natural and composed presence to collaborations," he says.
"It's always a pleasure working with her."
Shorty producer Oliver Driver says, "Shortland Street consistently acknowledges and celebrates the Māori language as a unique cultural treasure for all New Zealanders by regularly featuring the use of te reo and we are super excited to be able to create a special theme song and video to help celebrate this year."
The theme song will also be available for download on all major streaming platforms from tomorrow.
Shortland Street will also be continuing to utilise the language throughout the programme when receptionist Monique (played by Courtenay Louise) issues the staff with a Māori word challenge in an effort to get the team more confident in their use of the language.