Michael Meredith is no stranger to the beautifully refined and delicious dishes he creates as one Auckland's most celebrated top chefs.
But it is the humble panikeke - Samoa's round version of a traditional pancake - that takes him right back to the beginning of his food journey and to the heart of what started it all.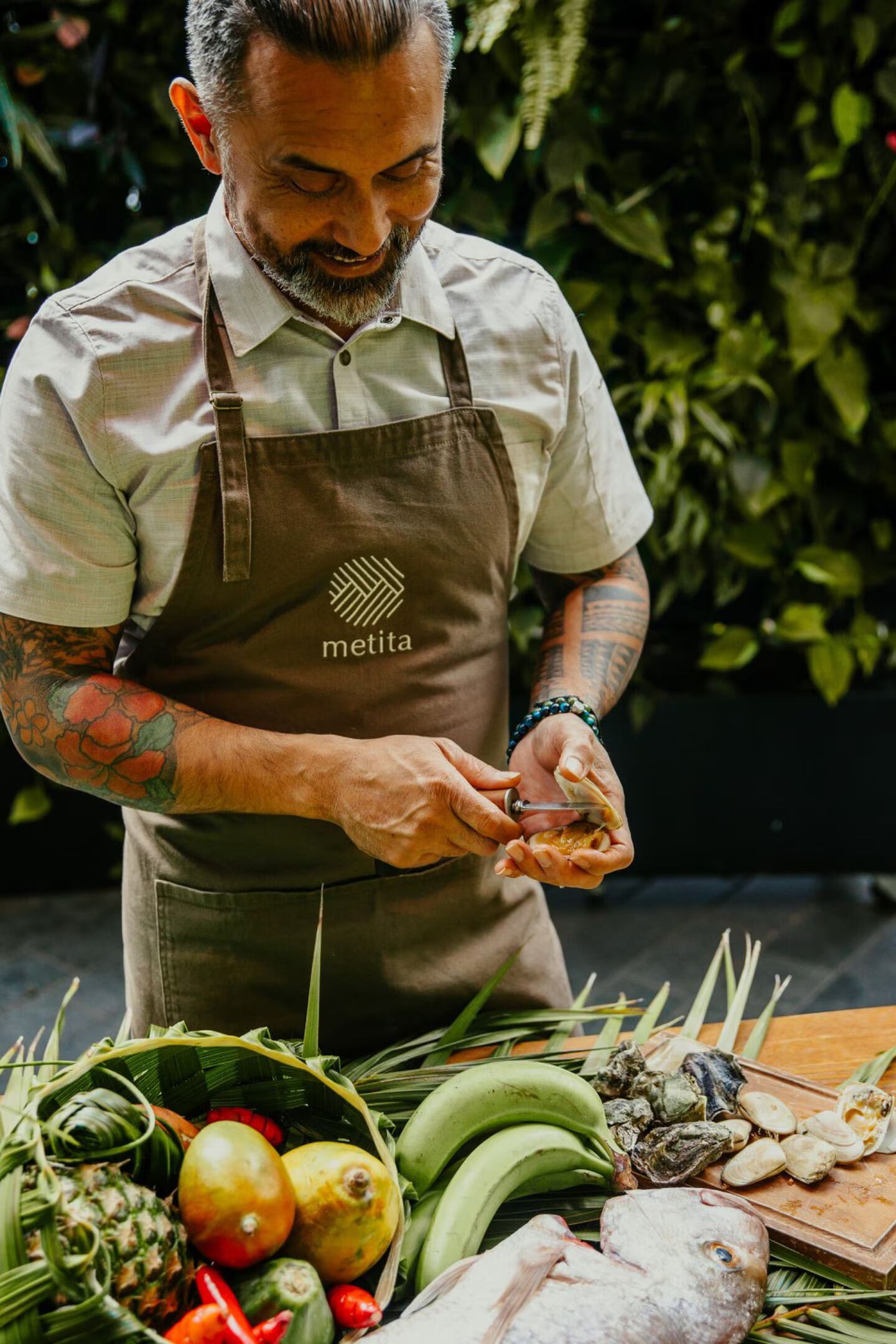 As a young boy growing up in Samoa, he often accompanied his mother, Metita Saleilua, to the Apia food market where she would set up her pancake stall.
"If I really be honest and go back, that's probably one of my first ever food memories. I just remember being there watching my mum - and the smell of kerosene."
Kerosene was used to pump the little burners many locals used, he explains.
"They had a big pot of oil on top and you just made the batter, dropped it into the deep fryer and then you fry the little panikeke.
"I think for my mum, it was a job for her to provide for me and my brother. Being around her, in the market...it played a big part of my upbringing and led to me being a chef."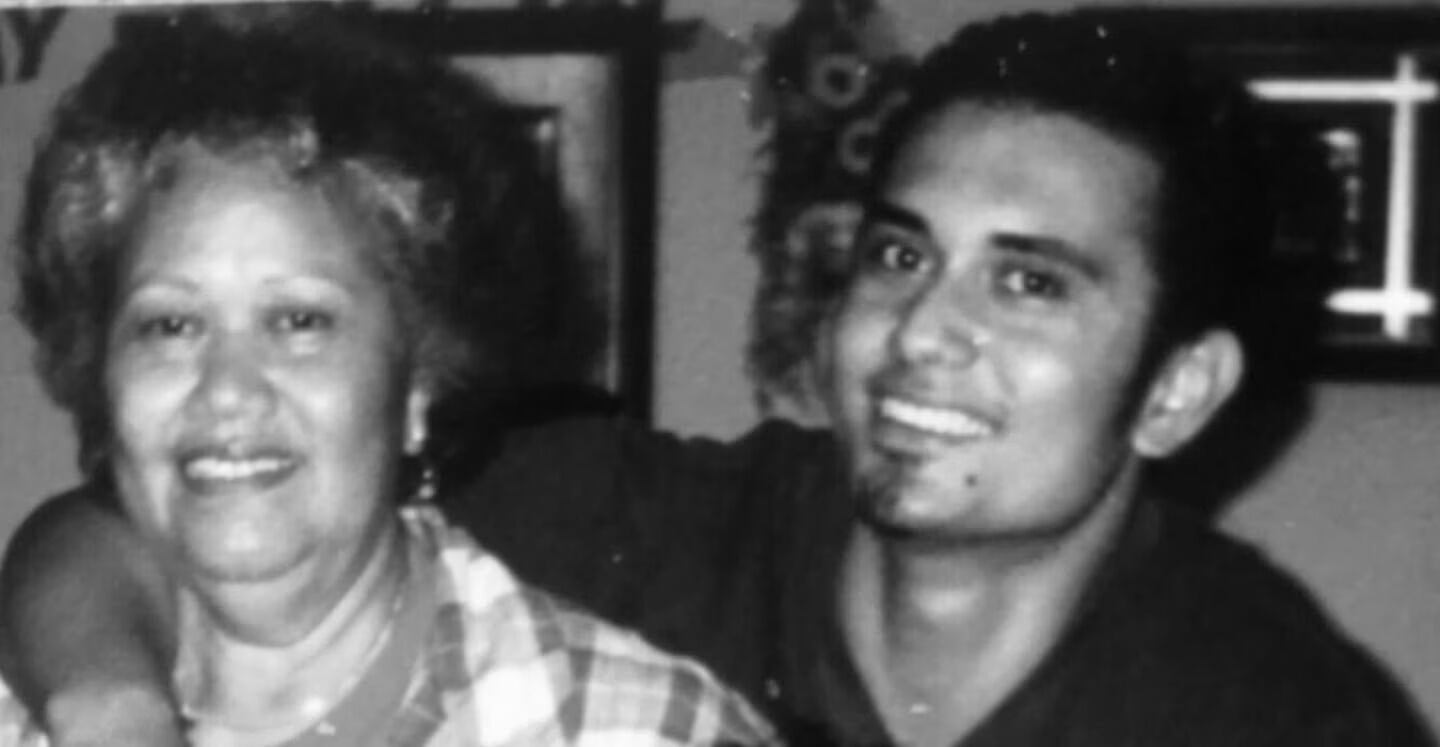 Meredith hails from the Samoan villages of Vaimoso and Lepea on his mother's side and Vaiala on his father's side of the family. When his family moved to New Zealand, he attended Auckland's Mt Albert Grammar School.
He has just opened a new Pasifika-inspired restaurant at SkyCity named in honour of his mother, who died about three years ago aged 82.
Metita: An honour to mum
"It made more sense to me then because my mum passed on. So I wanted to remember her that way. With me, there's a time you just know that a name suits the feeling of the place.
"It just felt that the name belonged to [the restaurant] and it linked up that it was my mum's name. I'm sure if she was alive, she'd be like: 'Oh don't do that'."
The menu is filled with mouth-watering dishes that show interesting twists to some of Samoa's and the Pacific's most loved traditional dishes.
There is the beef rib-eye with palusami (taro leaves cooked with coconut cream), fried pork hock sapasui (chopsuey) with chilli and peanuts, paua with ulu (breadfruit) with paneer and burnt orange and fe'e (octopus) with onion, picked radish and a Samoan fermented coconut sauce named miti.
There is also a version of the kekepua'a (pork bun) that is made with corned beef and topped with caviar; while the desserts include a lole popo (coconut lolly) and panipopo (coconut bun) with rum caramel and banana.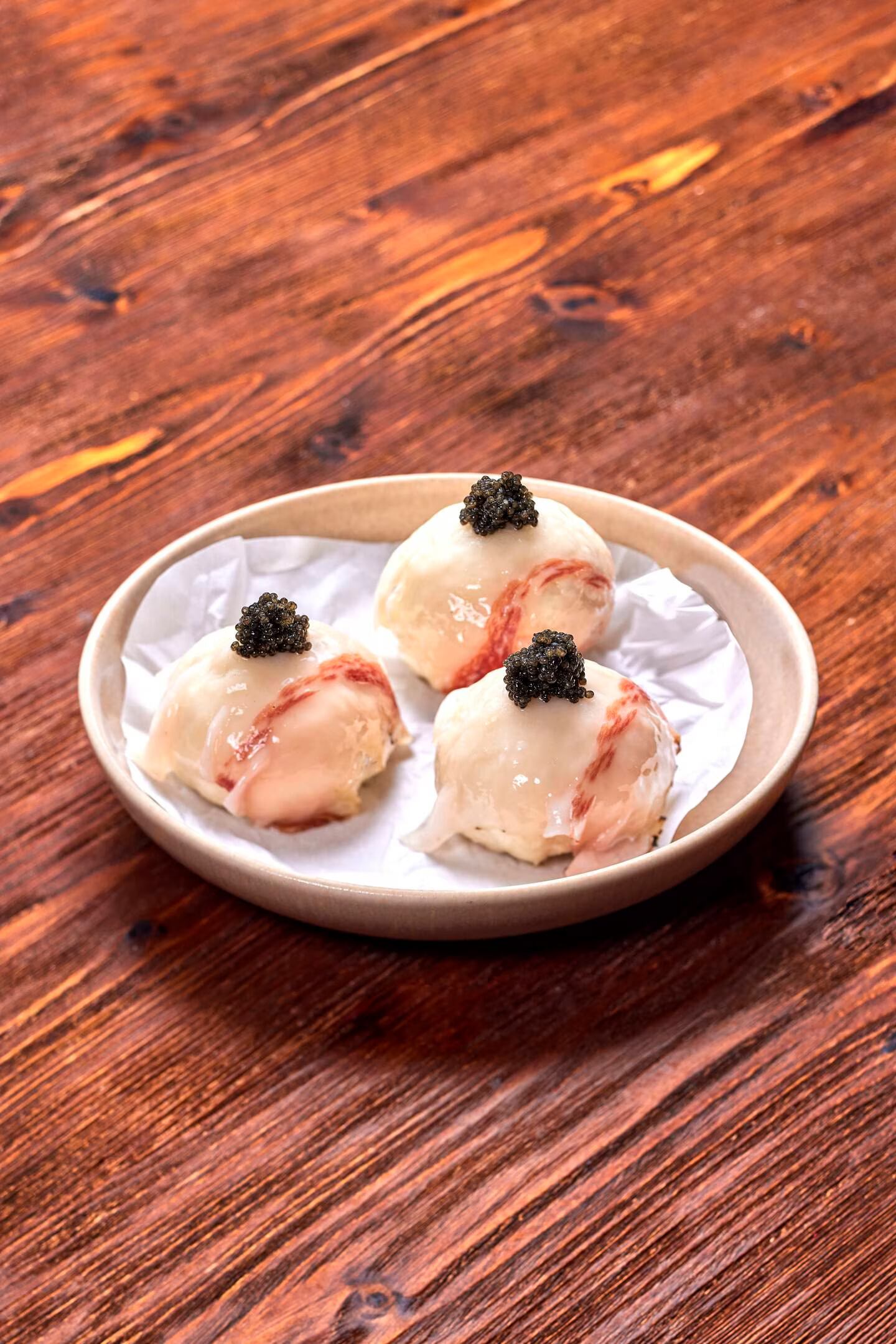 Meredith acknowledged that being able to bring a Polynesian or Pasifika influence into fine dining was a privilege and he was excited to show off his culture and heritage to non-Pasifika - as well as to Pacific diners.
"That's the beauty of food. We know traditionally what the tastes are like.
"I want people to have an open mind about it [and] be proud about it. For me as a chef [who] grew up in Samoa - to come full circle and try to showcase the region that we are from, it's a big thing."
Traditional Pasifika tastes with a fine-dining twist
Meredith speaks about the foods and familiar tastes many people both in the islands and Pasifika based overseas, including in New Zealand, grew up eating.
He enjoys the challenge of taking humble ingredients and pairing them with a high-end product - such as the mix of pisupo (corned beef) with caviar.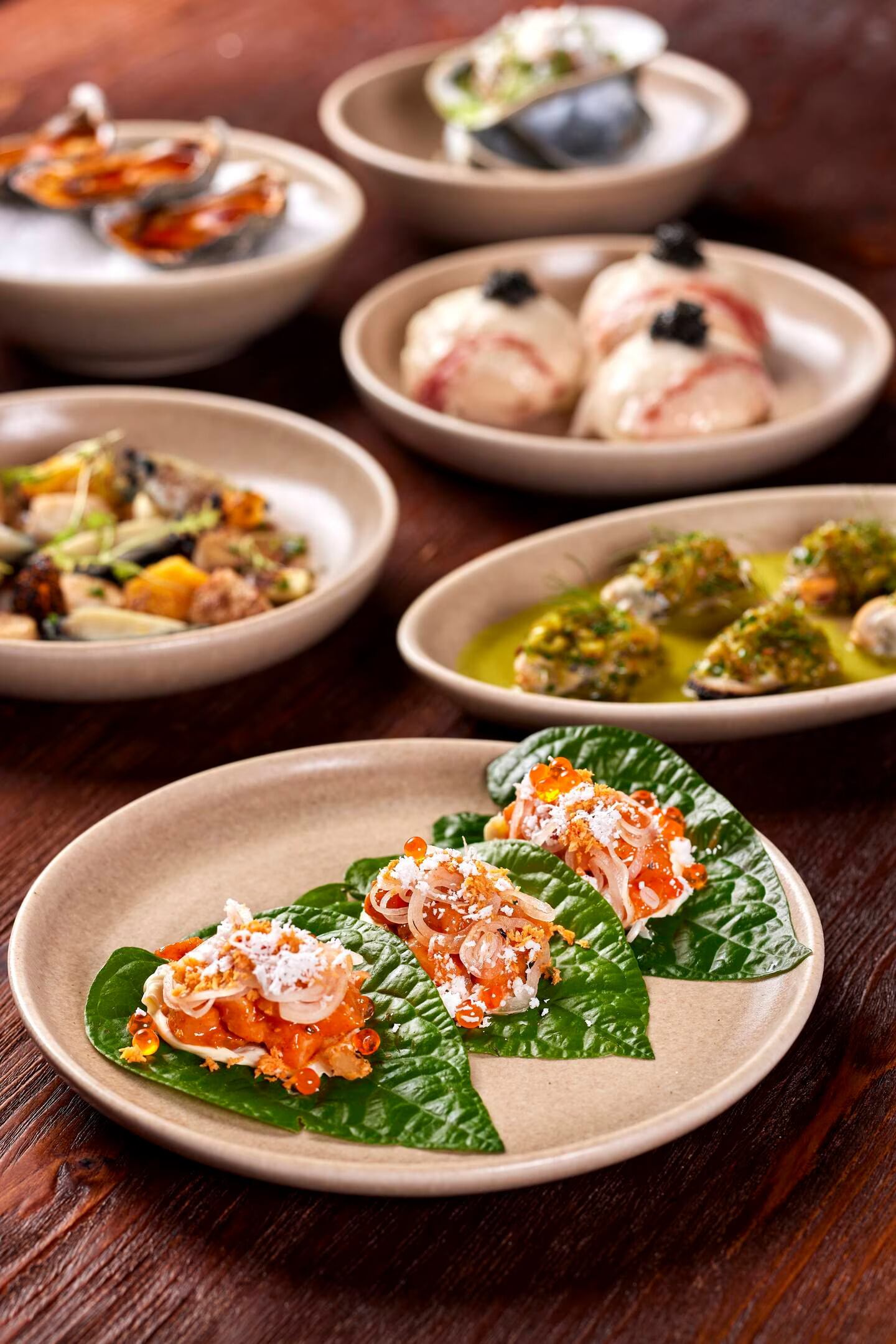 "The more I go back, the more I see creatively what you can do with some of the things we have grown up eating, like fa'apāpā (coconut bread). Those things that only a Polynesian or a Samoan person would know.
"Not many people would eat that and be like: 'Oh, man. That's amazing'," he laughed.
With nearly every dish he talks about, he mentions a back story that goes back to his childhood.
"There's a Samoan sauce - a fermented coconut sauce called miti. My dad's family was afakasi (half-caste), so we didn't really eat that kind of food. But when we went to my mum's village, they had all that stuff. I remember eating that and thinking it was quite sour and fermented.
"In those days, in the islands, you think: 'Oh that's off'. But what came from that sauce was chilli, onions and coconut that's just been left out. I'm hoping to replicate that flavour profile with that dish."
Meredith said he hoped to continue to promote Pasifika tastes and cuisine not just from Samoa but from other Pacific Island countries too.
"I'm pretty excited about it but I'm excited as well about what we can do moving forward."