Gender equity in Pacific nations has prompted calls to promote more women into high-level politics.
The issue was raised at the 52nd Pacific Islands Forum (PIF) in Rarotonga, where two of the 18 leaders present were women.
At an Aitutaki leaders retreat a local journalist asked the question whether the forum was committed to introducing and implementing quotas to increase the percentage of female political representation.
Cook Islands Prime Minister and forum chair Mark Brown hesitantly looked around to see if others at the table wanted to ask and informed everyone.
"I guess that could fall under the recently reaffirmed gender quality declaration that we have had in our communique."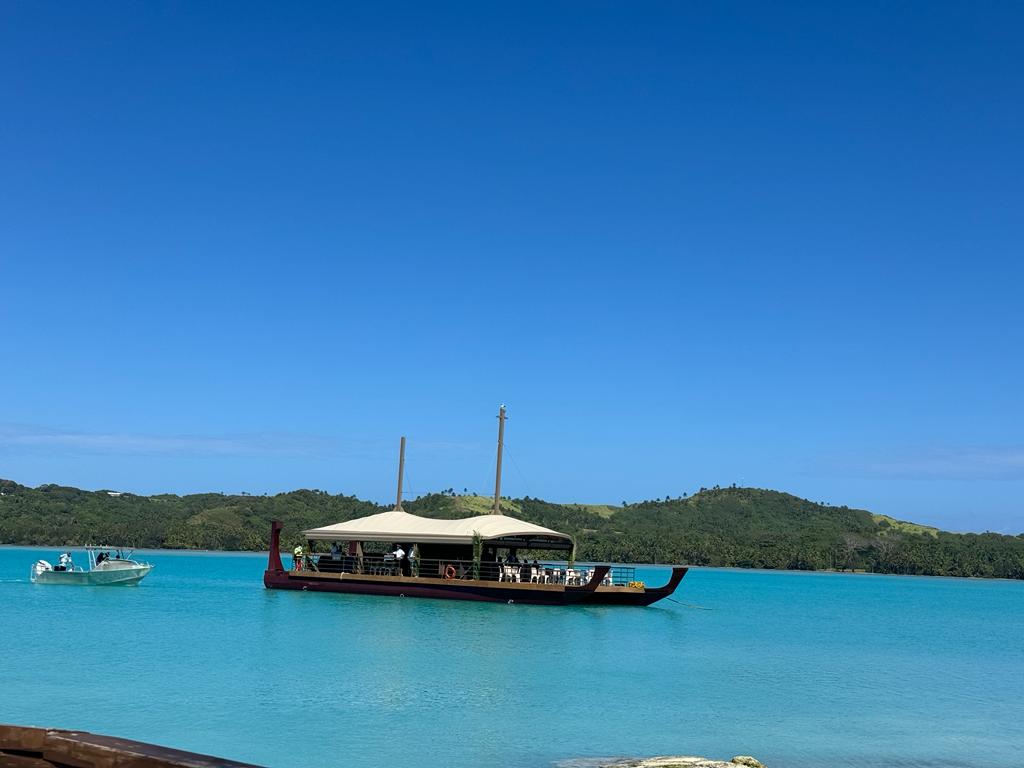 Among the seated with Brown were secretary-general Henry Puna (Cook Islands), Prime Minister Setiveni Rabuka (Fiji), President H.E. Wesley W. Simina (Federated States of Micronesia), and Prime Minister Hu'akavameiliku (Tonga).
The Gender Equality Declaration looks at how members can promote gender equality across a range of areas including political representation.
Samoan Prime Minister Fiamē Naomi Mata'afa and Labour's Carmel Sepuloni were the only women representatives at the PIF.
Labour MP Carmel Sepuloni who's both Tongan and Samoan, says women holding high hierarchical places is still an evolving concept for the Pacific.
"I mean that's an ongoing challenge, the Pacific region generally on political representation has some of the lowest representation in the world.
"There have been some measures undertaken by some countries in recent years. Including Samoa incorporating a quote," she says.
The Sāmoan Parliament has a 10% quota of women MPs which it must meet every election.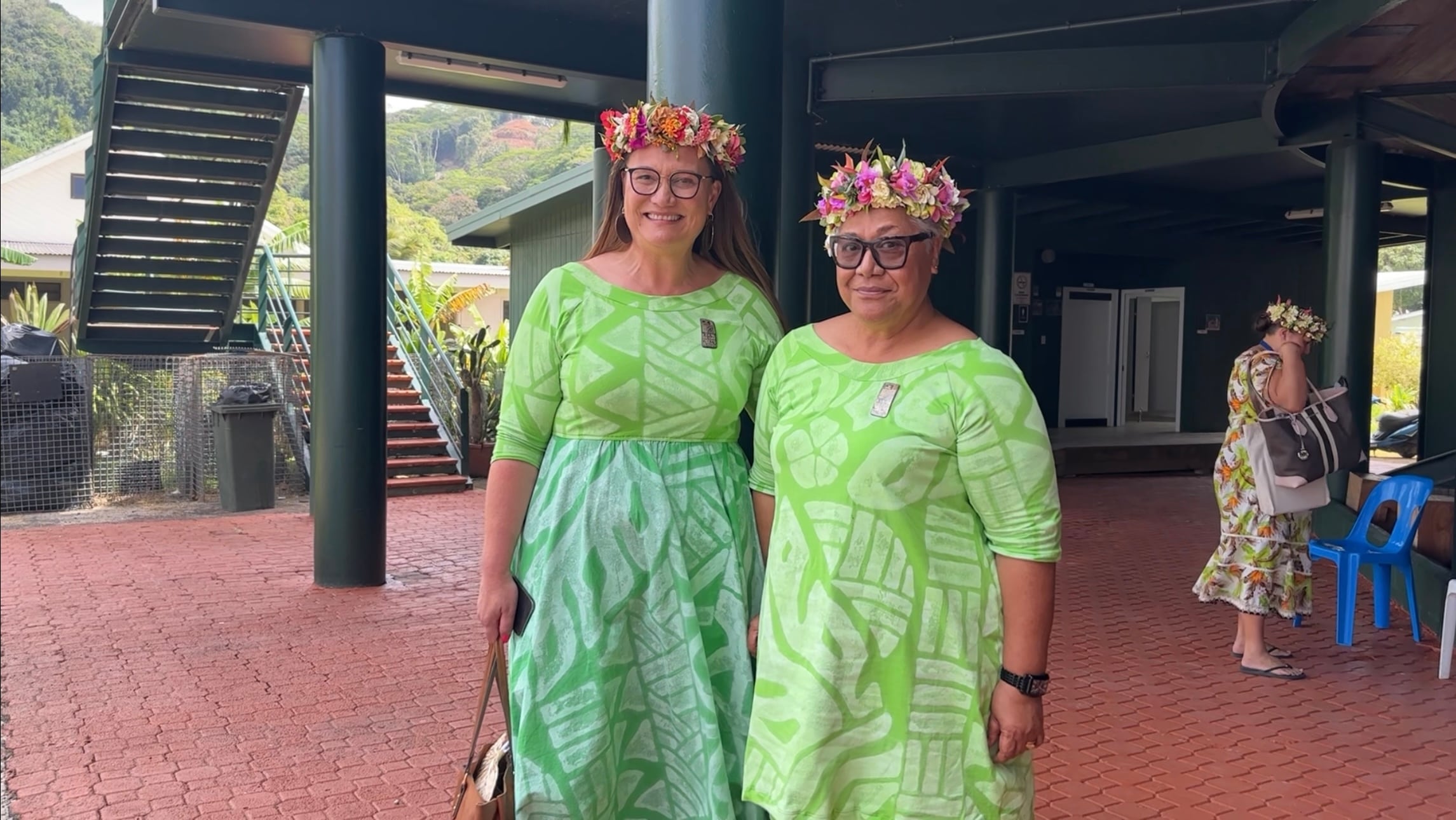 In Aotearoa, the Pacific people are a minority in numbers but in their islands, they're the majority, meaning some issues in Pacific countries cannot be compared to the same issues of New Zealand politics.
Pacific policy advocate Emmaline Pickering-Martin believes people who live in New Zealand need to understand this.
"The reality is, that's very different for the people who live on the islands.
The needs are different and the representation looks different but there is space to be aspirational in that and there is space for Pacific leaders to do better and move better and bring people along with them and make space for women," she says.
New Zealand's Parliament will have fewer women MPs this term.
It has down from 61 to 54 after the 2020 election showing half of those sitting in the chambers of parliament were women (50%).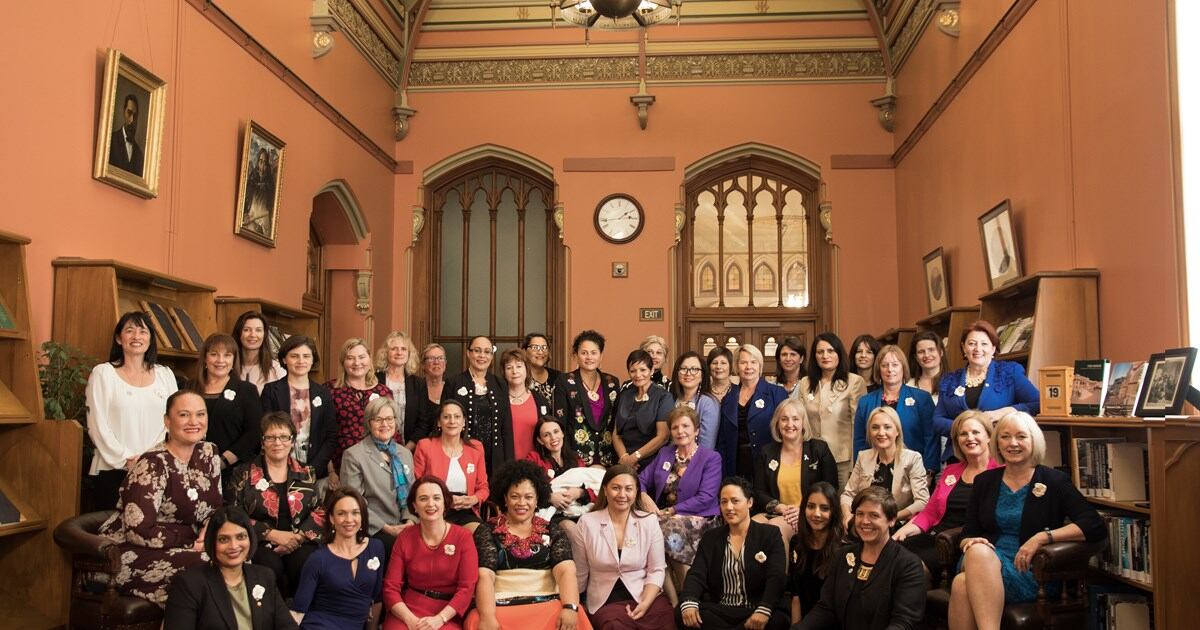 There are just six Pacific MPs and none within National, ACT, and NZ First, which are the three parties working to form the next coalition government.
Pickering-Martin agrees that fulfilling quotas is a starting point for including women in high positions of politics. However, governments need to start reflecting their communities.
"If you've got 60% women in your population and 40% men you want a government that represents that percentage.
That's the goal. Representation shouldn't be based on quota systems, it should be a reflection of the population of the people that you're serving." She says.
More women in politics are part of the PIFs 2050 Strategy for the Blue Pacific Continent it's working towards.