Photo credit / Northern Advocate
Lani Daniels' (Ngāti Hine, Ngāpuhi) historic world title fight is confirmed and her 'humble training fashion' will be one of her key strengths as she prepares to take on fellow New Zealand fighter Alrie Meleisea (Samoa) for the IBF world heavyweight belt, her trainer John Conway says.
The IBF sanctioned the fight this week, with the contest scheduled for May set to be the first world title fight between two New Zealand-born boxers and also the first involving Māori and Pasifika fighters for a world crown.
The sacrifices for a dream
Conway told Te Ao that Daniels is working hard and making sacrifices to achieve her dream.
"Lani trains with me after a three-hour drive (from Pīpīwai in Northland) to West Auckland and stays in the boxing gym on a sofa among the boxing bags. She is paying the price to be world champion."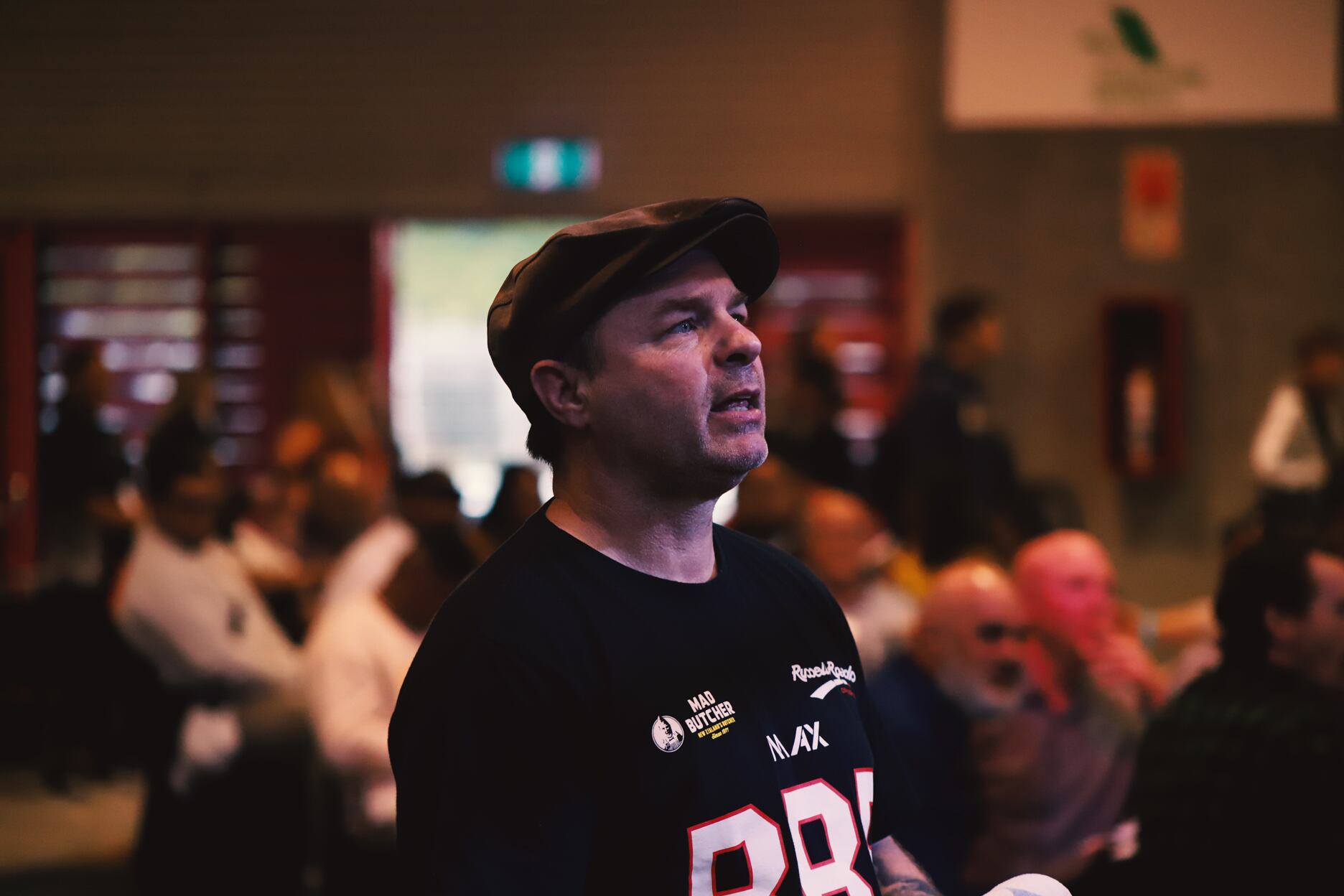 Lani Daniels' trainer John Conway.  Photo / Supplied
Daniels travels to Auckland every fortnight for training, staying in the gym for three nights at a time before heading back up north.
Conway, who says he slept in a gym boxing ring in Thailand in his own fighting days, says "It's a training method all fighters should follow".
"If this was a multi-million dollar fight, I'd still get Lani to sleep in the gym. It stops you being complacent and keeps you hungry.
"It's humbling but it's true. Boxing is all about the truth. In the ring, lies show."
Conway has been training Daniels for the past four years. When he first met her, he says he told her, "you've got so much potential but you're using the wrong tools."
Their training consists of three days in Auckland and four days in which Daniels is left to train under her own steam at home in the north.
"We talk every day on the phone and share videos. We do what we need to do (despite the distance) to get the result."
A second chance at world champion
Conway says Daniels has matured as a fighter since her only other world title fight in 2019, a split-decision loss to Brazilian-born New Zealand fighter Geovana Peres for the WBO world light heavyweight title.
"Lani's really grown from that fight. It was fairly close but she got beaten by a better fighter on the day."
Add to...
[ Log in ]
to add this video to a playlist.
Lani Daniels and Geovana Peres in the lead-up to the 2019 WBO title fight.  Video / File
Conway says that experience has prepared Daniels for her new world title clash with Meleisea, who she has never fought before.
"Our advantage is we walked that track before. We had that loss so we can win this one."
Meleisea will be a tough opponent but Conway is confident Daniels has what it takes to be world champion.
"Alrie's a heavy puncher, a hard-hitting powerful foe. Whether she can keep that up for 10 rounds or three rounds (who knows)."
It's about to get 'ugly'
Daniels' maturity as a professional boxer is what will ensure she is ready come fight time, says Conway.
"It's understanding there's no days off, no easy way to victory. It's her taking personal responsibility. She knows it has to get ugly for a few months."
Despite having a world title fight booked, Daniels has opted for a potentially risky "tune-up" fight in March against Palmerston North boxer Sequita Hemingway (Ngāti Tūwharetoa, Ngāi Tūhoe), who she beat in a unanimous decision last year.
"We've taken the fight to pay for the training camp petrol money," says Conway.
"It's a quality fight, you've got to beat anyone that's in front of you. As I tell all my fighters, you don't want to look at your belt in 20 years and think 'I took the easy route'."