Ngāi Tahu is excitedly awaiting the start of Ngā Manu Kōrero speech competition for secondary students in Dunedin on Wednesday.
"This event is a fantastic opportunity not only for rakatahi but for our wider community," says Paulette Tamati-Elliffe, the manager of Kotahi Mano Kāika - the iwi strategy to revigorate te reo Māori within Ngāi Tahu homes - at Te Rūnanga o Ngāi Tahu.
With her partner Komene, they are the lead organisers for this year's event.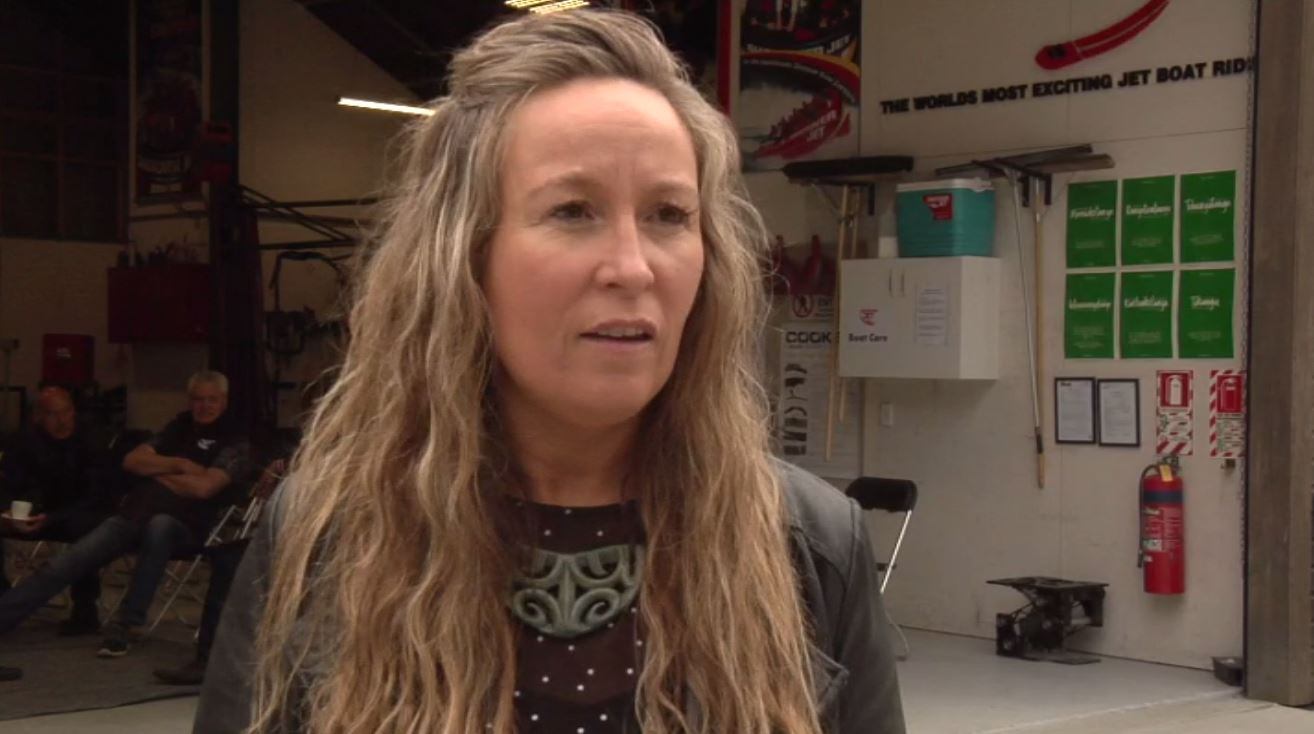 For over twenty years, the couple have been on the journey of raising their own tamariki in te reo Māori as the language of the home. Both are now proud grandparents to a new generation of te reo speaking mokopuna.
"Bringing together the best young speakers from across the motu, alongside a prestigious panel of judges who are some of our most inspiring leaders within te ao Māori today is an absolute privilege," she says.
"We are honoured and very excited to be hosting this year's national contest."
The speech contest is focused on developing Māori students' skills and confidence in spoken English and te reo Māori, with the Māori section open to all students as part of a strategy to support everyone to learn and speak in te reo Māori.
Mana whenua representative and former national finalist, Kiringaua Cassidy, says Ngā Manu Kōrero provides an important platform where young people can voice their views.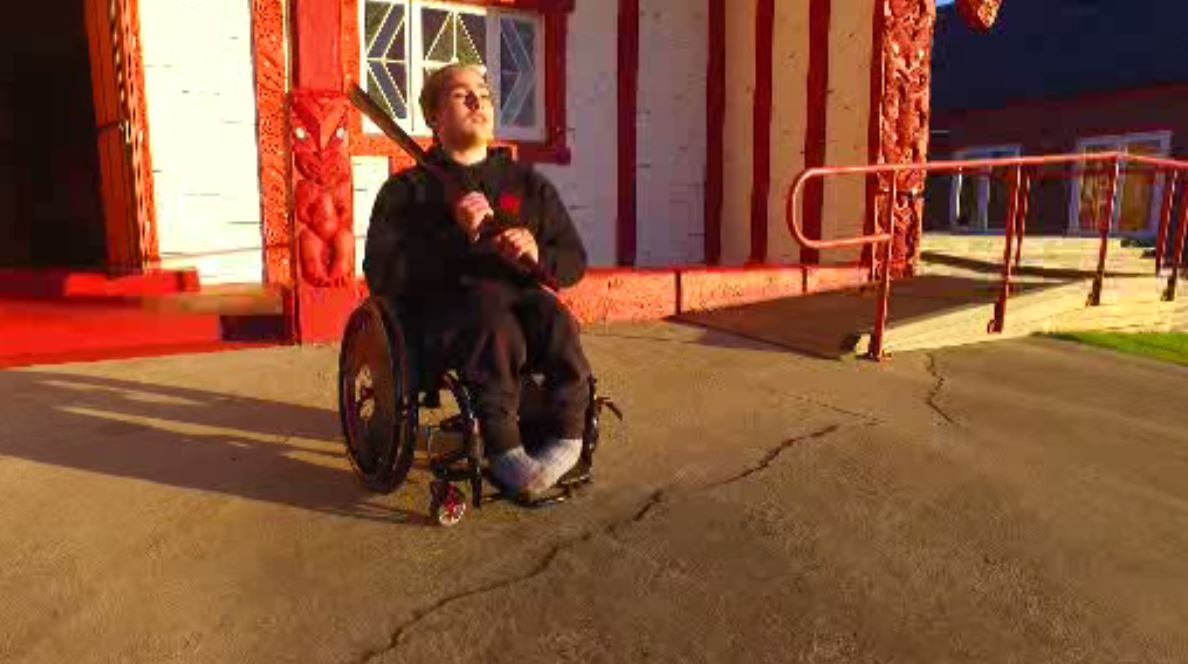 "This kaupapa is the best way for rakatahi Māori to have our say and make sure our opinions are heard. We know that this competition grows leaders, it assures that the potential within young Māori people is taken seriously by our communities.
"We are very lucky to host this kaupapa once again," he says.
Te Whakataetae ā-Motu mō Ngā Manu Kōrero 2023 ki Ōtākou will run over two days, concluding with a prize giving on Thursday.